Our team is made up of a group of agents that couldn't find the right solution for agency communications. So we made one.
An Elephant Never Forgets
Firstly, Agency Elephant was created out of necessity, and to disrupt the norm of agency communications. To clarify, Insurance Agents and staff were spending countless hours doing repetitive tasks, not delivering every customer a consistent experience, and missing important follow-up that led to new business and cross sell opportunities. Therefore, we designed Agency Elephant to be the missing link for all agencies. It took us several years to deliver an all in one agency communications platform because we wanted something that "did it all" and eliminated the need for multiple other single feature services agents were using and trying to integrate to work seamlessly.
In addition, the team at Agency Elephant has over 35 years of combined insurance experience with a vast knowledge of best practices for agency communications. We keep our finger on the pulse of new and emerging technology, and deliver it into an industry that has been slow to adapt to the digital age. As a result, our goal is to give you a tool that can truly be your best employee, that never calls in sick, never takes a day off, consistently cultivates more opportunity for your agency, and does everything you say, every time.
Subsequently, our users are no longer wasting payroll dollars trying to do everything manually for communications from their agency. Moreover, when you can create the perfect verbiage, delivery method, and timing to every agency situation, agencies are more consistent, and time is of the abundance. Our mission was to give agencies freedom. Freedom to go have lunch with that Loan Officer, and not miss an important follow up. Freedom to go to their kids sporting events in the middle of a work day, and have opportunities pop up on their phone and in their systems while there. The Freedom to hire new staff, and already have the perfect blueprint for success.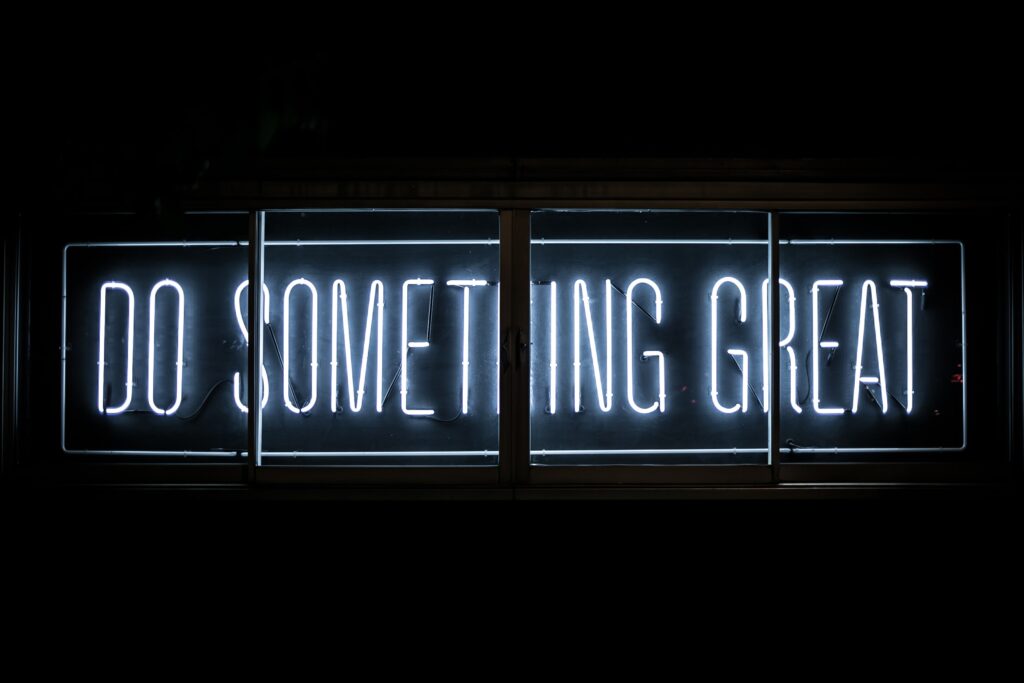 Agency Elephant is ideal for anyone who has an existing database of past customers or is looking to bring in a rush of brand new prospects. In both examples, Agency Elephant mission is to quickly and measurably increase our client's conversions through the best agency communications platform. Our services work extremely well whether it is working with a b2c company or b2b businesses. Either way, Agency Elephant is here to maximize every possible avenue of your agency marketing and  communications follow up. Whether that be through inbound / outbound calls, SMS, Email or Ringless Voicemails.
You can contact our customer service support team by visiting our contact page and submitting the form. Our reps will do their absolute best to respond and answer your question within 24 hours. 
Unfortunately, as of right now, we are not offering bulk discounts. If this is something you're interested in, please visit our contact page and submit the form with info regarding your hopes.
reviews from users with more free time to give reviews.
"Agency Elephant is a must have tool if you want growth. The possibilities are endless. Save yourself time and money by replacing an employee with technology that never calls in or needs benefits."
"I'm pretty slammed right now. I've already written $10k in premium for September. $7500 is from the campaign and a few other drips. "
"Agency Elephant has been absolutely vital in the growth of our agency. It handles all my automation, prospecting, servicing, cold calling, I could go on but I'll spare you a list of 100 things. Either way, Agency Elephant has all my tools in one place. I often get presented with other options that offer 1 feature of what AE does for me and typically it is the same cost as what AE costs me. No need to piece together 3 different services for your agency when you can use Agency Elephant for all of your needs!"
"Just like houses require a strong foundation. Businesses are built on Strong Communication. Every part of my Agency has been set to light speed by Agency Elephant. From Follow up to Google Reviews, my Agency couldn't function without it. We are on track to hit 200 google reviews and $2.5 million in premium in 2.5 years due to Agency Elephant. ."
"I couldn't imagine running my agency without the help of Agency Elephant. From simple task reminders, quote follow up to reminding my customers of upcoming renewals, AE is the most all inclusive automation and communication tool on the market! AE doubles as my sales and service employee that I only have to pay $1.50/hour. This system gives me the freedom to focus on income generating opportunities as it follows up on all my non income generating tasks (claims, payments, documents etc). In other words, this system is highkey straight fire 🔥."
"Agency Elephant, for my agency has been a huge help as it keeps the servicing aspect automated, needed signatures for apps or endorsement, appointment reminder for both us and the clients, claim's touches to let the clients know we are here for them, touches throughout the year that show that we care and also asking if they need anything changed or updated.."
"Agency Elephant has been a critical edition to our Agency over the last three years. From texting the millennials to setting up enrollment reminders to our seniors, it has been a game changer. We can focus on more time with the clients and have quality conversations that lead to sales. Having Agency Elephant in your back pocket was the second-best decision that we made. The first was opening an Agency."
"The amount of time saved simply by putting a few admittedly simply automations in place has saved me thousands in payroll because AE only asks for a few dollars a month and more than earns it's keep which as an agency owner AE is one of my favorite employees."
outbound activities yearly